Mosaic offers a wide array of services ranging from the service of process to professional investigation. There are many competitors in the legal services field, but no other company can offer stability and professionalism comparable to Mosaic.
Mosaic provides each of our clients with well trained process servers. While deputies, constables and certified mail can beat our prices, they cannot guarantee you the flexibility, efficiency, or speed in service. All process service fees are flat rates, and no mileage fees are charged within Jefferson and Shelby counties. The fees are the same but $.55 (55 cents) per mile is added for the rest of the state.
Three levels of process service are offered:
All 3 levels include 3 attempts at service for a flat rate.
Any service performed on holidays or weekends will be billed at the Priority rate.
Competitive Pricing, Flat Rate Fees!
Mosaic is the most cost effective option for any firm strictly seeking the best combination of customer service, dependability and efficiency.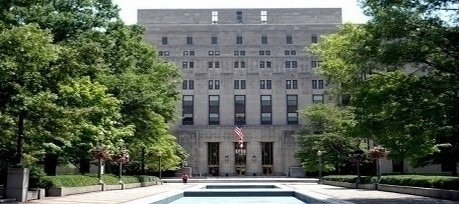 At Mosaic, we understand there are certain instances where you just have to dig deeper in order to get the job done. We offer a diverse range of investigative services to assist our clients in satisfying this need. Whether you have a need for technical or traditional investigation, you can depend on Mosaic.
Extensive background checks are provided to law firms and businesses. Clients can choose from a variety of styles of background checks including: Criminal History, Civil Judgements, Driver's History, and Skip Tracing. All checks can be purchased individually or at a discounted package deal.
If someone is evading being found, we can assist in location information. No matter the issue at hand, we pledge to treat it with respect and discretion.
We offer dependable investigations in these emotional and sensitive situations. When a child's best interests and safety is concerned, accurate and documented information is essential in order to pursue a positive course of action.
When you find yourself in a situation where you need information concerning the location of relatives, sensitivity and discreetness are paramount in these cases. We can help.
Locating missing friends and loved ones is complicated and emotional. Don't give up hope or panic. We can help you.
Data protection and recovery in an admissible chain of custody protocol is mandatory. We can help you and your attorney successfully achieve that goal.